Meridian Port Services commissioned Friostar to design, supply, install and commission cold stores for the two kitchens...
Finlo Paish – Meridian Port Services Tema, Ghana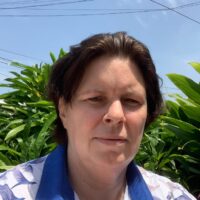 Friostar means Made in Italy.  We've been working with the Company for years in different projects for scope and...
Eng. Christiane Bergmann – Broberg and associates Accra, Ghana
We are working with Friostar for design and construction of professional kitchens and servery areas. In the last...
Arch. Rosemarie Orthner – Orthner Orthner & associates Accra, Ghana
Cooperiamo con Friostar in molti progetti dal 2004. In uno di questi avevamo la necessità di incrementare la nostra...
Salvatore Bramato – Ceo Nuova Ondamar sarl Agadir, Marocco